Emergency survival solutions
for your family and business.
Over the years we've seen first hand that New Zealand can be as unpredictable as it is beautiful - it's crucial to always be prepared.
Our survival kits are designed to keep you and your family safe when it matters most.
Everything you need
To survive during a civil defence emergency. Rations, first aid, warmth.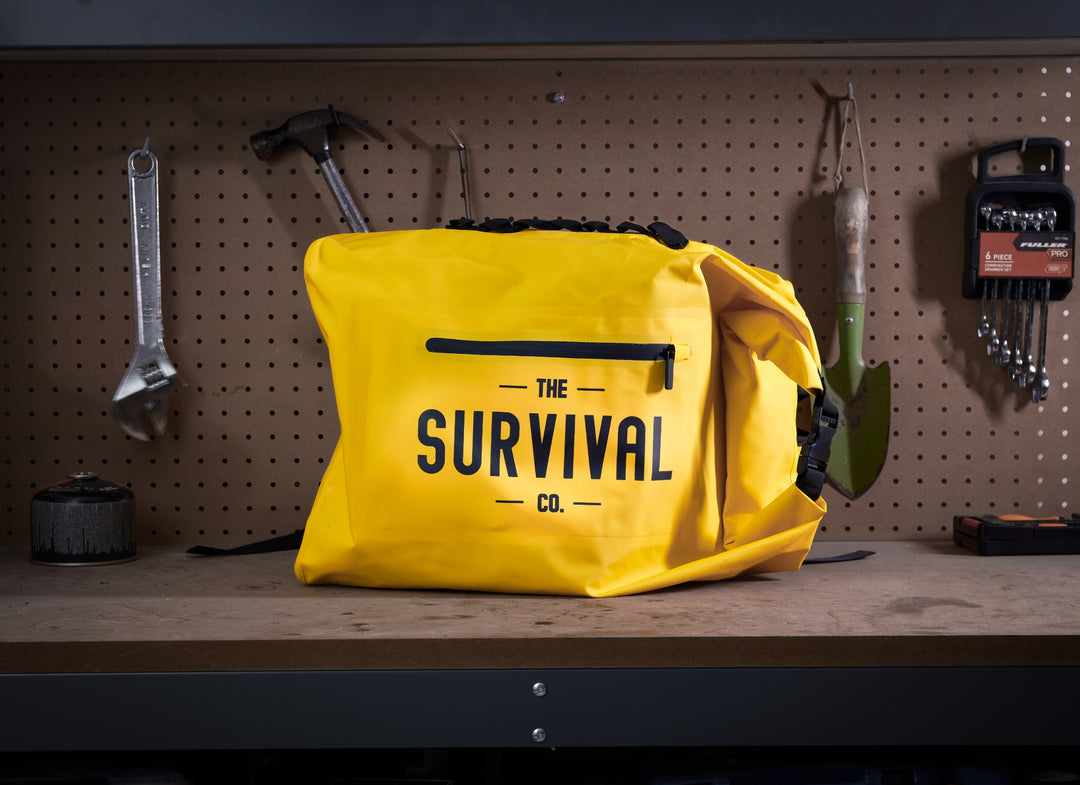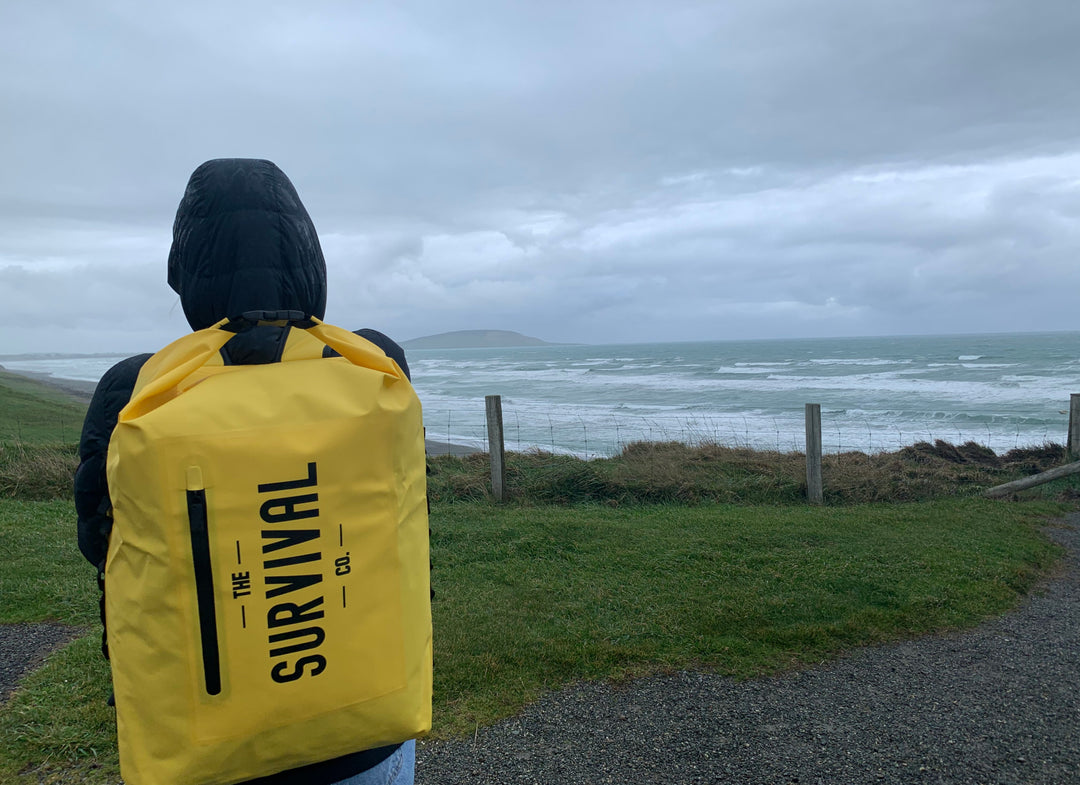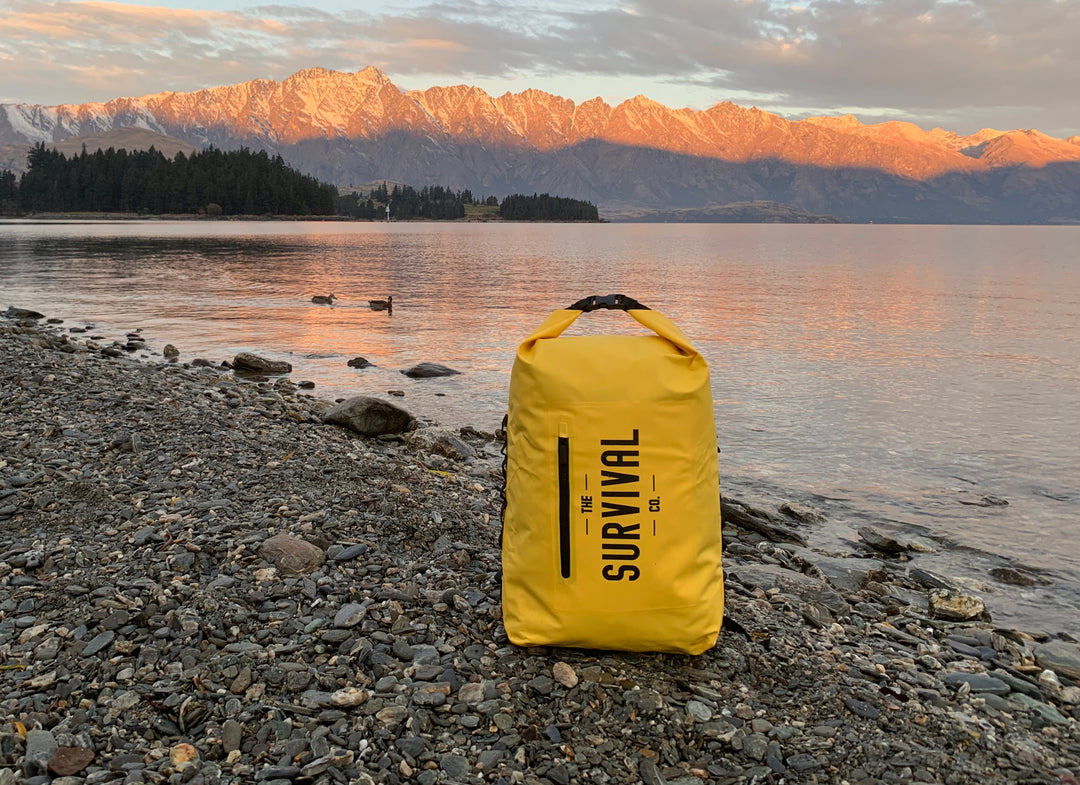 Premium Quality
Premium preparedness
The Survival Co. was founded in New Zealand to help fellow Kiwis prepare. Our kits either meet or exceed Civil Defence guidelines and our signature kit is water resistant.